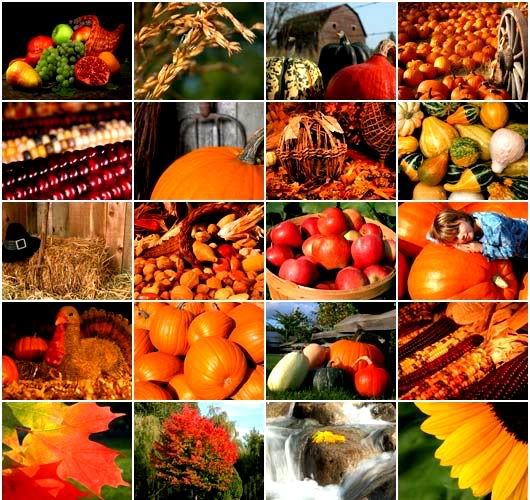 Today I am think of all the things I am thankful for and there are some many things. That I have a healthy family, we have a roof over our head, food in the pantry, etc. The holidays roll around every year and all the sudden people are thankful. I admit I tend to forget. We need to be thankful everyday not just on Thanksgiving!!!!
What are you thankful for?
God Bless and have a Safe and Happy Thanksgiving!!!