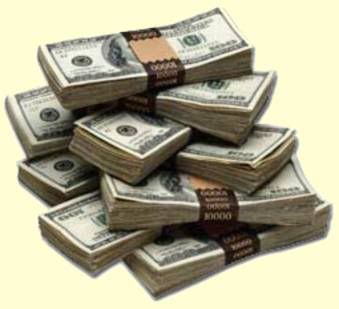 Last week I listed out
goals
of what we wanted to accomplish. Tomorrow is October 1 and that means the start to working toward our goals. While it may seem like we could do really well this month with getting three pays, it's not that great because with taking our
vacation
Brian loses a week of pay. Plus we also are stuck with HOA dues and an unexpected speeding ticket that Brian got in Georgia on the way home from vacation. So I don't think we will be making much head way with the Christmas and House fund. Here is what we are working on for October.
Budgeting $100 or less for food a week. This includes food, take out, dog food and household items.
Pay HOA dues $400.00
Pay unexpected speeding ticket (Brian hasn't called yet to find out how much it is)
All left over money goes to pay off an unexpected debt of $1100.00
What are your goals for the month of October?